3RD MILLENNIUM PROJECT
IMAGINE A TIME IN THE FUTURE WHEN HOMES AND BUILDINGS ARE CONSTRUCTED IN A MANNER IN WHICH THEY VIRTUALLY HEAT AND COOL THEMSELVES... WELCOME TO THE FUTURE!
3rd Millennium Project – Thermal Wall Technology
Reviewing the 3rd Millennium Project
The 3rd Millennium Project is a demonstration of a new energy efficient construction technology. Provided the technology performs as modeled by the inventor, Mike Sandefur and the University of Southern Indiana, it holds the potential to be among the most significant advancements in the evolution of human shelter.
The modeling indicates energy efficiency enhancements greater than 75% for residential and commercial buildings compared to conventional construction methods.
The technology is referred to as Thermal Wall Technology (TWT) embracing both new and ancient technologies of past millennia (hence the 3rd Millennium Project) and serves as a catalyst generating a variety of energy efficiencies and health and safety benefits.
Unlike conventional heating and cooling systems in which heat is simply added or removed from a structure as needed, the TWT utilizes a holistic approach in which the actual shell of the home becomes an integral heat storage component and heating and cooling delivery system.
The TWT greatly improves the energy efficiencies of traditional heating and cooling systems, such as heat pumps, as well as renewable energy sources, such as solar thermal hydronic collectors and passive solar.
The technology when incorporated in construction will:
Increase the collection efficiency of hydronic solar collectors by 69%.
Increase collection efficiency of passive solar by approximately 50 to 75%.
Decrease heat pump energy utilization by 39 to 60%.
Provide space cooling at little or no cost.
Is applicable to both residential and commercial construction.
Is economically and technically feasible, today.
Testimonials
Your Thermal Wall Technology is exciting and deviates substantially from conventional wood frame construction by creating a holistic construction technique which integrates a new innovative approach to heating and cooling the home's thermal mass shell greatly increasing the energy efficiency.
David Gordon, President and CEO – Platinum Sponsor of the 3RD Millennium Project
Katahdin Cedar Log Homes
ICFs are proven to enhance energy efficiency of buildings, however, the Thermal Wall Technology has the potential to elevate building efficiency to an entirely new level. We believe Mr. Sandefur's technology has the potential to advance sustainable construction and look forward to assisting with it's development. In summary POLYCRETE believes this technology has the potential to positively transform the residential and commercial construction industry and recommends support of this technology.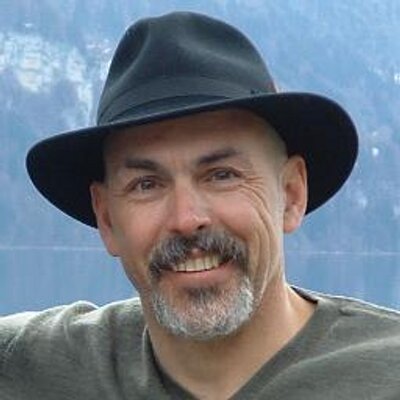 Bruce Anderson, President
POLYCRETE - Building Smart
Any successful shift toward dependence on solar energy will require the ability to store energy for use when then sun goes down.  According to my initial models, Thermal Wall Technology has the ability to store and release the sun's energy all night long and even into the next day.  I am glad to be a part of this exciting application of building technology, and being able to have my engineering students help with the modeling of the systems will be a valuable part of their education.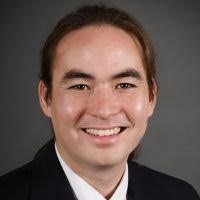 Brandon Field, Associate Professor of Engineering
University of Southern Indiana
Thermal Wall Technology holds the potential and promise to greatly improve heating and cooling efficiency using existing technology based on ancient principles. As a non-profit that delivers green building certifications we are excited to see how well this technology works through real world building applications.
Sam Ruark – Executive Director
Green Built Alliance
Wolf Engineering Solutions having reviewed the Thermal Wall Technology believe this technology has exceptional potential and is a good match for our firm and we look forward to working on this project.

Alan Wolfinger – President
Wolf Engineering Solutions, Inc.
I believe that there are many more people in this world who do indeed want to share the beauty and resources of this planet and our own gifts as well, in order to make life better for all. I know that as a teacher that is the reason I get up and go to school every morning. So, when I meet someone like yourself, I know I can hold you up as an example to my students to work hard, learn as much as they possibly can in order to attempt great things just as you are. And to do it not for fame or fortune, but to make our world a better place. As a result of all of these things, I would very much like to follow your story! School has started, I have some awesome students and I will be sharing your story with them as inspiration to do what has not been done!

Larry Milford – Teacher
Clay High School - Green Cove Springs, FL
CURIOUS ABOUT THE 3RD MILLENNIUM PROJECT? CHECK OUT THE FAQs TO LEARN MORE.
Latest News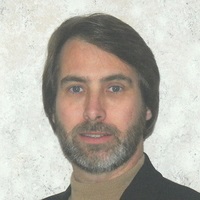 June 15, 2017 was a red letter day as it was the submittal deadline for the Small Business Innovation Research (SBIR) grant by the National Science Foundation for the Thermal Wall Technology. The application was filed the afternoon of the 15th. Just a few weeks earlier Dr. Brandon Field, Associate Professor of the Pott College […]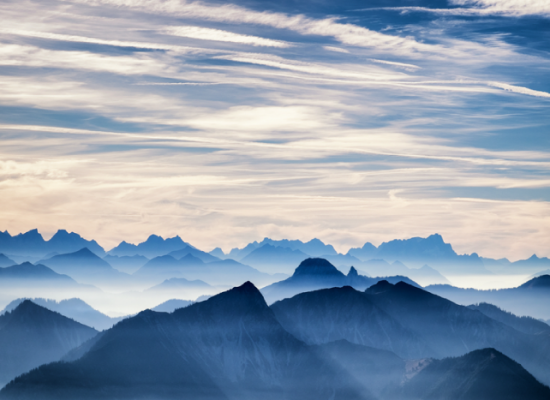 You have taken the first step to begin the journey… a journey toward the next evolution in sustainable construction and an opportunity to learn how to construct the most energy efficient homes on the planet. Please join us… I hope you are as excited as I am to start planning the construction on this fantastic project! Follow […]
See all our news